Kewell coaches Watford's next generation of stars and also works as a pundit for BT Sport Score alongside Mark Pougatch and Jermaine Jenas.  
It means the former Liverpool and Leeds star has been able to keep his eye on talent from Australia in the UK.
Caltex Socceroo Vukovic on his Tehran return
And he says Mooy's first senior season back in England has been special.
MOOY 'PULLING THE STRINGS'
"For me, I've been lucky enough to sit down this year and really watch Aaron Mooy," Kewell told www.socceroos.com.au during a trip to Sydney to promote June's FIFA Confederations Cup.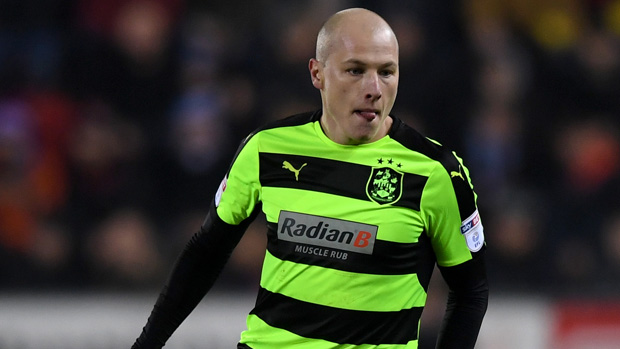 "Obviously being bought by City and being able to be out on loan to Huddersfield and obviously Huddersfield doing so well.
"He's actually pulling a lot of the strings over there and he's coming up with some last minute winners.
"He's doing really well for me… and that's a tough league.
"I was interested obviously when [Manchester] City bought him and then when they loaned him out, it was like 'okay they've loaned him out.' Huddersfield – tough.
"Could he handle it?"

Mooy has handled the transition superbly with many Huddersfield Town fans in awe of his ability on the ball and hard work off it.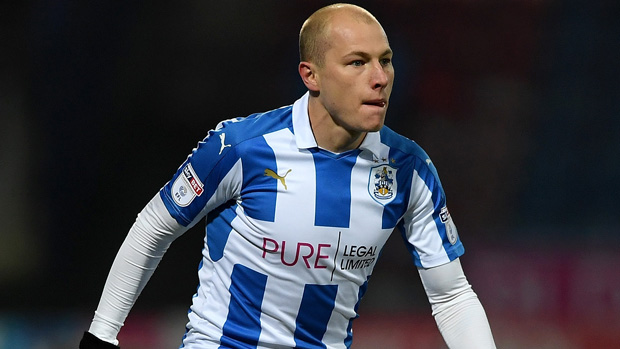 The former Melbourne City and Western Sydney Wanderers midfielder has his own songs sung by the Terriers fans as they push for the Holy Grail of promotion to the EPL. 
"I think he's done exceptionally well and he's come up with some vital goals and he's been an important player for Huddersfield," added Kewell.
"So hopefully that can continue and hopefully he can take that form into the national team as well."
ROGIC AND MOOY
The Rogic and Mooy combination has become one of the highlights of the Caltex Socceroos – though injury robs Australia of Rogic for the next two World Cup qualifiers against Iraq and UAE.
While Rogic works his way back to full fitness following an ankle injury, Kewell feels his Celtic boss has managed him superbly. 
"Rogic is doing excellent up at Celtic. Brendan Rodgers has really got the best out of him. He's starting to score goals now.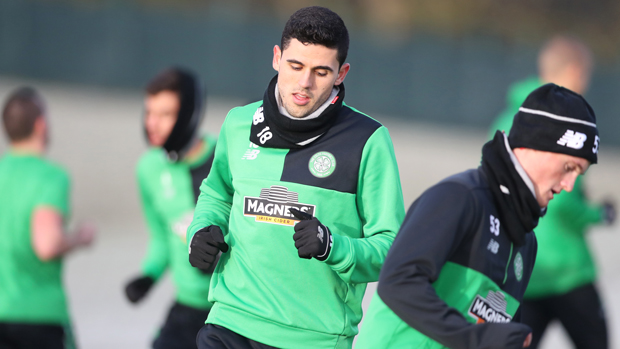 "Players like that [Mooy and Rogic] are going to probably use this experience from what they've used this year and hopefully they can take the next step now to really bring Australia forward."
The Caltex Socceroos tackle UAE in a crucial World Cup Qualifier in Sydney on March 28.   Click here for tickets.